WHO Updates COVID-19 Testing Recommendations
The document provides guidance on PCR and rapid antigen testing, among others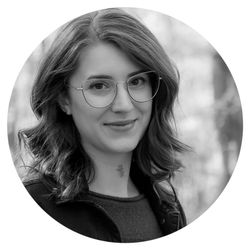 Published:Jun 30, 2021
|1 min read
On June 25, the World Health Organization (WHO) updated its recommendations on SARS-CoV-2 testing. The new document includes guidance for national testing strategies and the use of PCR and rapid antigen tests in different COVID-19 transmission scenarios, including potential ways to ration testing supplies in low resource settings.
The WHO emphasized that all testing should be followed by a robust public health response that includes isolating people who test positive for the coronavirus and providing them with care, as well as contact tracing and quarantine of contacts.
Nucleic acid amplification tests (NAAT) remain the reference standard for diagnosis of acute SARS-CoV-2 infection.
The document also reads:
"Widespread screening of asymptomatic individuals is not a currently recommended strategy due to the significant costs associated with it and the lack of data on its operational effectiveness."
"Mutation-detecting NAAT assays may be used as a screening tool for SARS-CoV-2 variants, but the presence of a specific variant should be confirmed through sequencing. Such tests should be appropriately validated for their purpose."
Ultimately, the WHO says that the potential benefits and harms of self-testing with SARS-CoV-2 antigen-detection lateral flow or rapid diagnostic tests will be addressed in a separate guidance document.