Combating Cancer Drug Resistance in One Easy Step
Uncover mechanisms of therapeutic resistance using an integrated metabolomics and functional proteomics system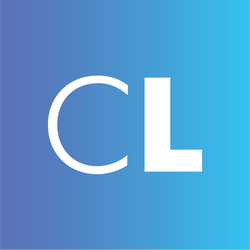 Published:Mar 16, 2021
|2 min read
While many microfluidic platforms require numerous instruments to prep, run, and analyze samples, researchers can now use IsoPlexis' platform, which automates the laborious multi-step process of a traditional workflow into one easy-to-use system.
Functional Proteomics Reveals Unique Insights into Oncology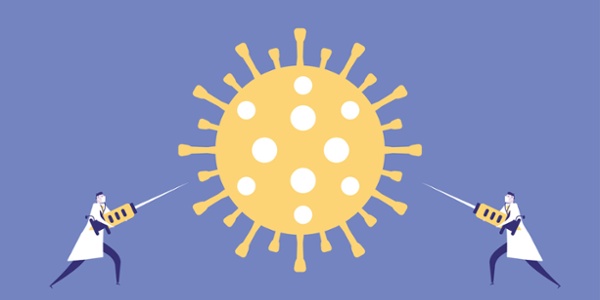 Data shows that which specific cytokines are produced by each heterogenous immune cell matters. IsoPlexis detects the key intracellular pathways in tumor cells that can uncover critical and unseen targets in oncology, helping you understand earlier in development the impacts of your therapies and the mechanisms behind patient resistance in oncology research.
Functional proteomics can help you overcome several challenges in oncology:
Resolving tumor heterogeneity to reveal independent trajectories of drug tolerance
Informing targeted combination therapy to overcome resistance with single-cell intracellular proteomics
Understanding cancer cell communications to infer a strategy to inhibit tumor cell metastasis
Revealing aberrant cytokine signatures of progenitor myeloid cells in disease progression in mice
Download this free application note to learn more about IsoPlexis' Proteomic Suite for Oncology and Tumor Functional Phenotyping.
Revealing Critical Signaling Mechanisms by Uncovering Intracellular Communication
When combating drug resistance in cancer, researchers often look at genomic markers for evidence of resistance, but functional adaptations can occur that may not be reflected in genomic signatures. Measuring and identifying these functional adaptations is critical to tackling drug resistance.
With the ability to analyze 500-1500 individual cells per chip with 15+ analytes per single cell, IsoPlexis' Single-Cell Intracellular Proteome solution uniquely measures phosphorylation events that define signaling cascades and adaptive resistance pathways, uncovering the mechanisms of functional adaptations, disease progression, and therapeutic resistance.
Download this free eBook to learn more about how to identify and target polyfunctional cells to combat drug resistance in cancer.
Addressing Metabolic Changes That Accompany Adaptive Resistance Development
IsoPlexis' multi-omic energy state application reveals the critical functional adaptations of cancer cells with unique single-cell metabolomics and intracellular signaling proteomics, enabling researchers to better develop combination therapies to combat drug-resistant cell states. For the first time, the intracellular proteome and metabolome are connected together in an integrated multi-faceted technology.
Key advantages:
Highly multiplexed: Targets up to 15+ phosphoproteins and metabolites
One system: Automated imaging, incubation, washing, and ELISA
Published: In a variety of peer-reviewed journals and indication types