Milestones in Clinical Mass Spectrometry (Infographic)
Learn how clinical MS has evolved over the past century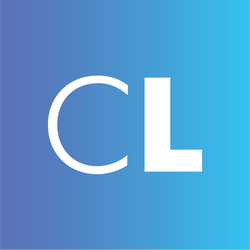 Published:Jun 03, 2019
|1 min read
As a clinical tool, mass spectrometry (MS) boasts high analytical specificity and sensitivity, multiplexing capability, and low sample cost. Runs can be staggered into the machine to maximize instrument time. MS is also versatile since protocols can be developed for a new biomarker without waiting for an FDA-approved kit or assay.
Learn about how clinical mass spectrometry has evolved over the past century.
Download the FREE infographic compliments of Clinical Lab Manager.