Webinar Live Date:
Thursday, May 4, 2023
1:00 PM EDT
Informational interviews are perhaps the most underrated aspect of networking. This webinar will demonstrate the value of internal and external informational interviews across all career stages. This webinar will also offer strategies for conducting effective informational interviews.
This is the last webinar of a four-part series on Networking. We recommend reviewing the first three webinars before attending the fourth one: Networking Part 1: A Different Perspective | Networking Part 2: Conversational Strategies | Networking Part 3: Leveraging LinkedIn.
Webinar 4
This webinar will show you the value of informational interviews for career development, covering the following topics:
Value of informational interviews
Making a good first impression
Common mistakes
Effective question asking
How to express gratitude
SPEAKER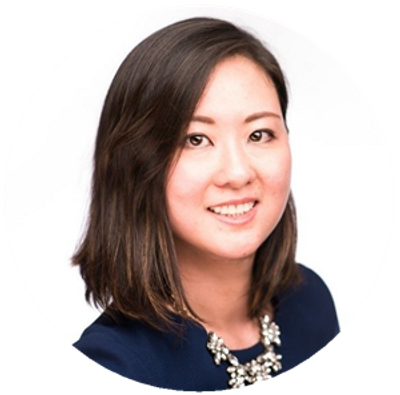 ALISON FOO, MSC, PMP
Alison Foo is a clinical research instructor and freelancer. She's passionate about teaching professional skills and offers resume and interview consulting services. Previously, she worked on all phases of clinical trials and specialized in clinical trial management, clinical data management, clinical monitoring, and stakeholder management.