Today's Clinical Lab Clinical Roundtable at the Lab Manager Leadership Summit
Join Today's Clinical Lab and our panel of experts at our first in-person roundtable at the Lab Manager Leadership Summit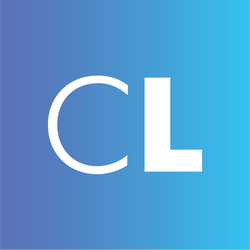 Published:Feb 02, 2023
|3 min read
Following the success of Today's Clinical Lab's first Digital Forum last year, we are happy to announce that we'll be hosting an in-person clinical roundtable as part of the 2023 Lab Manager Leadership Summit in College Park, MD, this coming April.
During our Digital Forum, many of you shared advice, challenges, and your personal experiences as clinical lab professionals, which made a lasting impact on fellow attendees and the Today's Clinical Lab team.
We invite you to continue those meaningful conversations by joining us and your host, Rodney E. Rohde, PhD, SM (ASCP)CM, SVCM, MBCM, FACSc, and our panel of experts on April 24 at 3:45 pm EST to discuss current challenges facing laboratory medicine, including the following:
SALSA and VALID Act
Reimbursement
Workforce shortage
Lab operations
We hope the upcoming roundtable will provide you with an opportunity to pose questions, exchange stories, share resources, and learn from each other to support the clinical lab community and help each other become better leaders.
OUR PANEL OF EXPERTS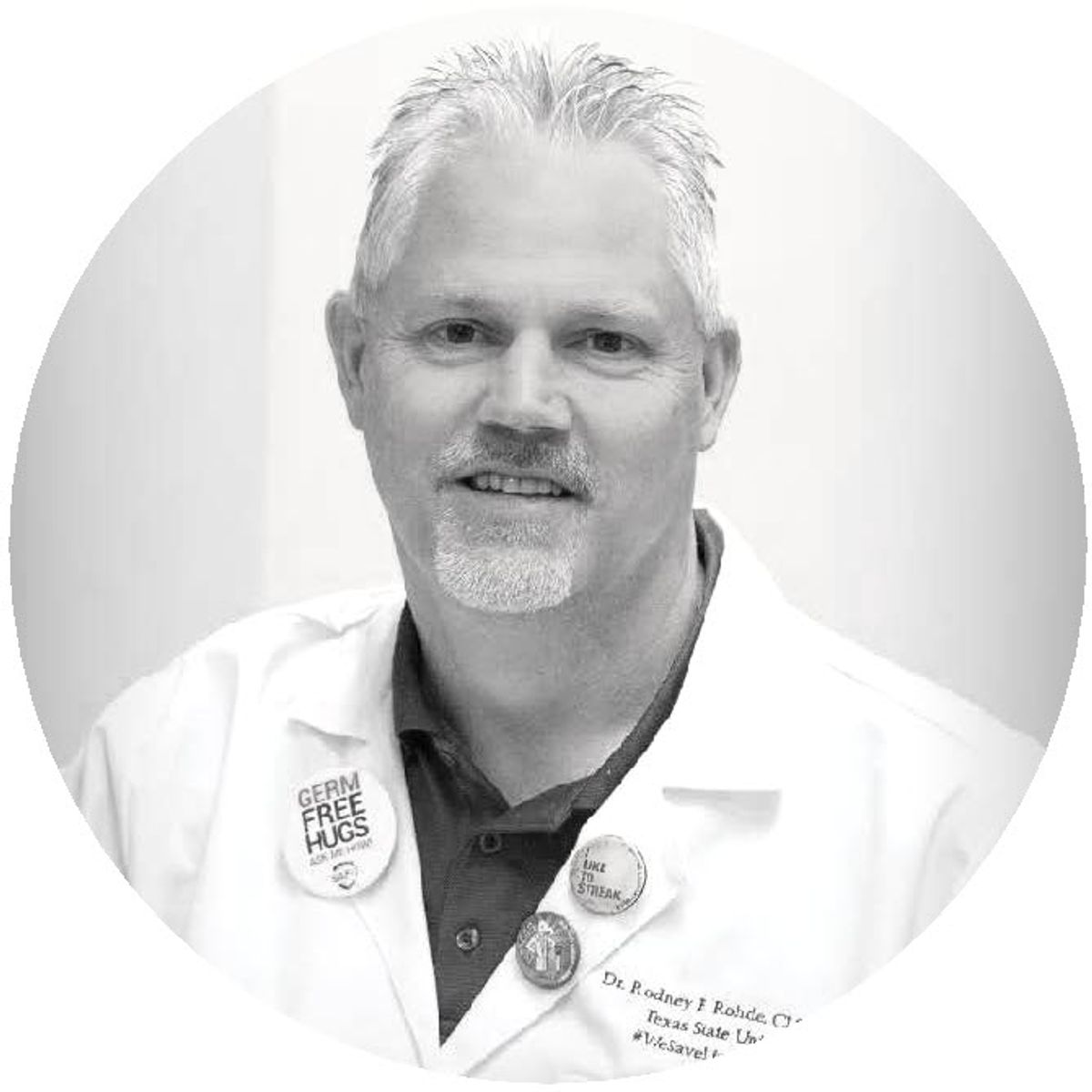 Rodney E. Rohde, PhD, MS, SM(ASCP)CM, SVCM, MBCM, FACSc
Rodney E. Rohde, PhD, is University Distinguished Regents' Professor and chair of the Clinical Laboratory Science Program in the College of Health Professions at Texas State University where he also serves as the associate director of the Translational Health Research Center. He holds certifications as a specialist in virology, specialist in microbiology, and molecular biologist from the American Society for Clinical Pathology. Rohde is considered a subject matter expert in rabies and methicillin-resistant Staphylococcus aureus (MRSA), infection prevention and control, as well as other public health and medical laboratory topics. Rohde has more than 30 years of experience, including a decade with the Texas Department of State Health Services – Zoonosis Control Division and Bureau of Laboratories and the CDC as a visiting scientist from 1992–2002. Find more information about Rohde and his projects on his website and on LinkedIn, YouTube, and Twitter @RodneyRohde and @TXST_CLS. Dr. Rohde serves on multiple scientific advisory boards, including TIPS.
STEPHANIE WHITEHEAD, MBA, MPH, MLS (ASCP)
Stephanie Whitehead, MBA, MPH, MLS (ASCP), serves as the executive director of pathology and laboratory services at a large health system in San Antonio, TX. Whitehead is also an elected council member of the ASCP's Council of Laboratory Professionals (CLP) committee and is an ASCP and ASCLS professional mentor. In addition, she is the co-host of a popular, weekly laboratory podcast called "eLABorate Topics."
TRACY WIEDER, SENIOR MANAGER, FACILITIES OPERATIONS AND LAB SUPPORT
Tracy Wieder has led an impressive career as a researcher and administrator at a variety of institutions including the MD Anderson Cancer Center, NASA, and the University of Colorado Medical Center.Since 2008, Wieder has served as the senior manager of laboratory support at University of Miami's Sylvester Comprehensive Cancer Center. In her current role, Wieder leads the onboarding of new research labs and significant process improvement efforts in both the research and hospital operations at Sylvester. She has led over a dozen major renovation projects, and is also an expert in disaster preparedness. Wieder holds a bachelor's degree in biology from Colorado State University and an MBA in health sector policy and administration from the University of Miami.