The US Is Running Out of Blood
Nationwide blood supply shortage delays transfusions needed for critical care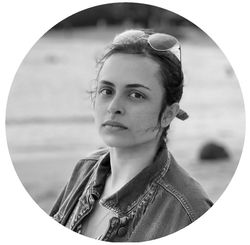 Published:Mar 08, 2022
|1 min read
Due to the COVID-19 pandemic, the US is facing an ongoing blood supply shortage that threatens patient care. With March being American Red Cross Month, there is hope that people will answer the call to action issued back in January in a joint statement released by three of the largest blood donation organizations.
Blood cannot be manufactured nor stockpiled, but there is a near-constant demand of more than 16 million units of blood products transfused annually in the US. Therefore, ongoing donations by volunteers will be necessary to maintain the blood, platelets, and plasma supply in case of serious accidents or for people with blood disorders, cancer, and certain chronic illnesses.
The Red Cross, which supplies forty percent of the nation's blood supply, reported that the blood shortage crisis is due to a 10 percent decline in blood donation since the onset of the pandemic. On certain days, the organization has been unable to provide some hospitals with as much as a quarter of the blood products requested.
According to the latest biweekly blood products availability from the Association for the Advancement of Blood and Biotherapies (AABB), the months-long shortage of type O blood continues. There is also a low to moderate availability of A-positive and B-positive red blood cells, and a shortage of A, B, and AB plasma.
Pandemic-related declines in donation are related to a decline in student donors, as well as increased blood drive and appointment cancellations due to illness, weather, staffing, and delayed or lost shipments.