The Laboratory Information System is Essential for Effective Lab Automation
Increasing productivity with a customizable LIS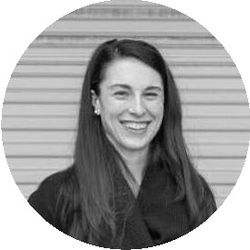 Published:Oct 27, 2021
|1 min read
The laboratory information system (LIS) processes, stores, and manages patient medical laboratory test records. The LIS has evolved from a standalone solution for handling basic medical test data to a more robust system that can accommodate a variety of medical testing needs—including inpatient, outpatient, hematology, immunology, and even molecular genetics.
Limited staffing, cost increases, and even fee decreases create pressure on clinical laboratories to accomplish more with fewer resources. As a result, many laboratories are implementing automated solutions to enhance efficiencies.
Download this white paper to learn how modern LIS systems can increase productivity and reduce costs.
A key element for creating an efficient laboratory is implementing a robust, flexible LIS. The LIS should enable laboratories to automate workflows and optimize their operations. However, challenges arise when the software is not flexible enough to adapt to a laboratory's changing needs.
Download this eBook to learn about common challenges associated with LIS, and how a robust system provides better flexibility and control.