Low Lymphocyte Count May Indicate Increased Mortality Risk
Study finds lymphopenia is associated with a 1.6-fold increase in risk of dying from any cause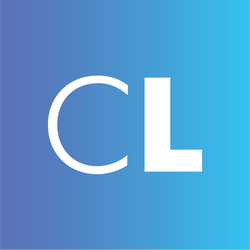 Published:Jan 17, 2020
|1 min read
Low lymphocyte counts—a condition called lymphopenia—are associated with a 1.6-fold increase in risk of death from any cause, according to a study published January 13, 2020 in the Canadian Medical Association Journal.
Lymphopenia is often detected during routine blood tests, but until now, its ability to predict future health was unknown. In this prospective cohort study, researchers examined and followed 108,135 participants enrolled in the Copenhagen General Population Study with a median age of 68 over 12 years. They found that all-cause mortality in participants with lymphopenia occurred at a 60 percent higher rate than in participants with lymphocytes within the reference range.
The researchers say the association between lymphopenia and all-cause mortality may be due reduced immune capacity, which increases patient vulnerability to potentially lethal diseases. Lymphopenia could also serve as a marker of general frailty, which confers high risk of illness and death.
Predictors of mortality, such as lymphopenia, are highly valued in clinical practice because they help identify patients who may benefit from additional medical attention.