Identifying Protein Biomarkers to Advance Precision Medicine
Proteome analysis using multiomic tools helps obtain a holistic and accurate patient health profile
Published:Nov 03, 2023
|2 min read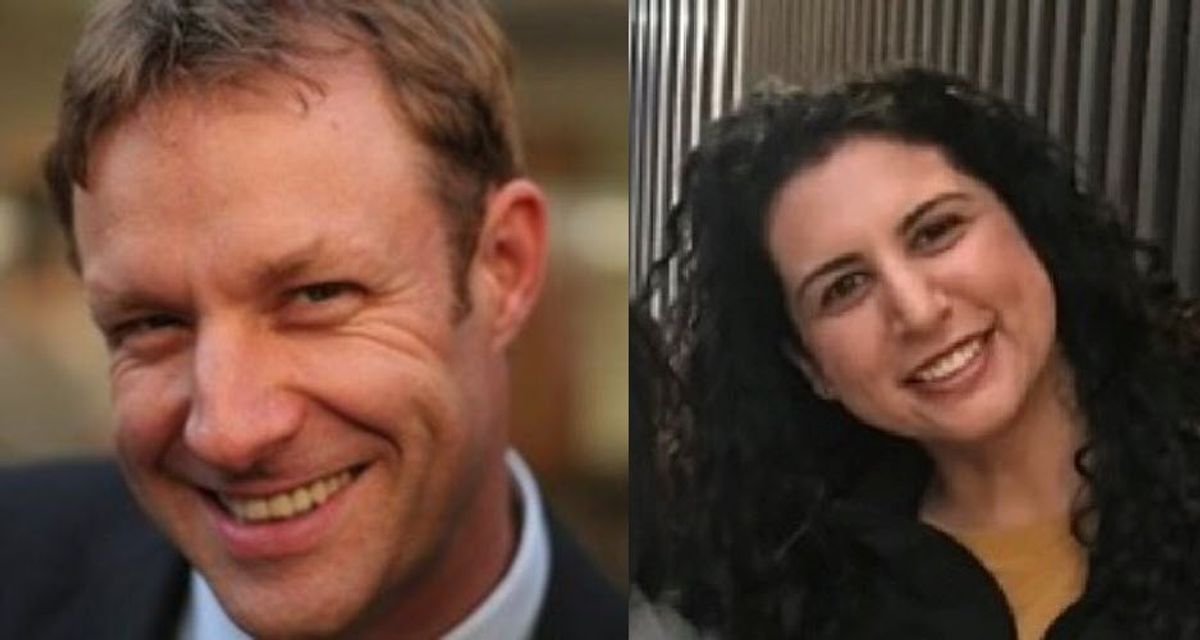 The field of genomics and proteomics is rapidly evolving and accelerating a shift toward precision medicine. Precision medicine promises a new era of health care—one that draws insights from an individual's health data and enables a proactive approach to disease management. This may include analyzing a genetic profile, lifestyle and environmental factors, metabolic health, proteomic makeup, and other subdomains that may influence an individual's response to disease and treatment.
Multiomic studies help clinicians gain a complete, holistic, and accurate insight into a patient's health. Proteomics, along with the study of other omics including genomics and metabolomics, could pave the way for a more personalized, tailored approach to health care.
Deep dive into protein biomarker discovery
Proteomics provides a wealth of information that could help advance precision medicine, and a significant piece of the puzzle is identifying protein biomarkers. Protein biomarkers are observable indications of change in a physiological state, such as disease onset or progression. Biomarkers help quantify therapeutic efficacy, disease characteristics, and drug toxicity.
While largely still in the research phase, protein biomarkers could be used for diagnosis and prognosis of cancer, Alzheimer's, and rare diseases—all of which are highly complex and vary from person to person.
Proteomics allows for the identification and monitoring of protein biomarkers, but not without challenges. Scientists need to be able to accurately analyze protein biomarkers to provide sound diagnosis, and mass spectrometry has proven to be an efficient tool. And with today's technological innovations in mass spectrometry, scientists can discover more biomarkers with deeper proteome coverage, higher sensitivity, and more accurate and precise quantitation.
Mass spectrometry for unbiased discovery
Mass spectrometry allows for near-whole-proteome coverage, fast throughput, high sensitivity, and precise quantitation. Cutting-edge mass spectrometry technologies combine these key components and, when used with scalable, modern software solutions, can help process large data sets quickly and efficiently to produce reliable results. The technology has evolved tremendously over the years and proteomics—once thought of as unattainable due to the breadth of the proteome—has unlocked key insights toward the future of precision medicine.
With these new technologies and instruments, scientists can spend less time analyzing and more time on research that will advance human health, like identifying protein biomarkers and translating the results into clinical care.