FDA: Animal Testing No Longer Mandatory before Human Trials
New FDA law is a "radical shift" in the field of pharmaceutical research and drug development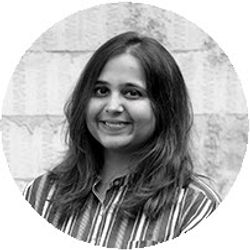 Published:Jan 26, 2023
|1 min read
Amending the U.S. Federal Food, Drug, and Cosmetic Act, originally passed in 1938, a new US law eliminates the requirement of testing drug candidates on animals before human trials. In a recent press release, U.S. Senator Rand Paul (R) of Kentucky, who sponsored the FDA Modernization Act 2.0, said that the new law will help end the "needless suffering and death of animal test subjects" and will "get safer, more effective drugs to market more quickly by cutting red tape that is not supported by current science."
Signed by President Biden in December 2022, the new law doesn't entirely proscribe animal testing, but only lifts the requirement for mandatory animal testing. So, pharmaceutical companies can still test drugs on animals if they choose to.
According to The National Association for Biomedical Research, ethical animal testing in conjunction with human trials "remains the best way to examine complex physiological, neuroanatomical, reproductive, developmental, and cognitive effects of drugs to determine if they are safe and effective for market approval."
Some researchers and companies have already adopted effective alternative drug-testing methods like computer modeling, organs-on-a-chip, and thumb-sized microchips. But their limitations are debatable among the scientific community.