ASCP Opposes Rule to Allow Nurses to Do High Complexity Testing
ASCP says allowing nurses to perform high complexity testing "recklessly disregards patient health"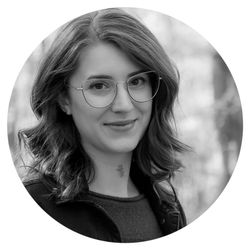 Published:Jul 29, 2022
|1 min read
In a statement on July 25, the ASCP and the ASCP Board of Certification (BOC) have again opposed the Centers for Medicare & Medicaid Services (CMS) proposed rule change to allow nurses to perform moderate and high complexity laboratory testing.
"The proposed rule to the Clinical Laboratory Improvement Amendments (CLIA) regulations would place nursing on the same level as clinical laboratory science, biology, and chemistry degrees," wrote ASCP. "This would mean that individuals with a nursing degree would not be required to meet any coursework or clinical training requirements under CLIA."
As ASCP and ASCP BOC previously said, in general, nursing degrees do not require the same level of scientific coursework and laboratory training required by CLIA of clinical lab professionals.
In their July 25 statement, ASCP and ASCP BOC stated they will be launching a campaign to encourage its members and other lab professionals to speak out against the change and urge CMS to withdraw the proposal.
"Authorizing individuals who have been trained to perform waived testing to perform all manner of high complexity tests without the requisite academic science and clinical training recklessly disregards patient health," wrote ASCP.
This is not the first time that ASCP has taken action against proposed changes by CMS.