Adopting NGS Technology for Routine Genetic Profiling
Working through challenges in adoption to deliver a better standard of care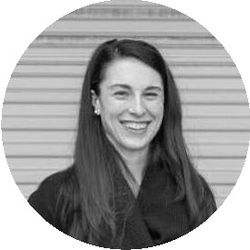 Published:Apr 06, 2022
|2 min read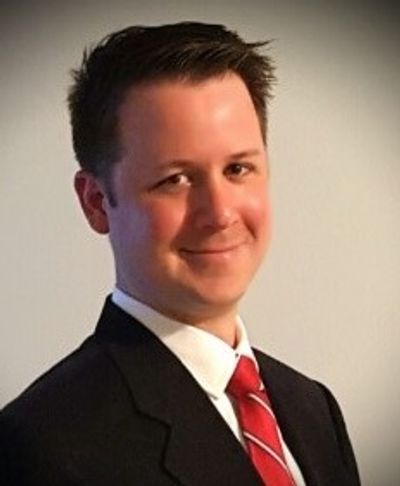 David Seidman, PhD, MB (ASCP)CM, currently serves as the scientific director for the molecular diagnostics and serology laboratories with Sentara Healthcare Laboratory Services. David has earned a bachelor's degree studying integrated science and technology from James Madison University, a PhD in biochemistry and molecular biology from the University of Georgia, and completed postdoctoral work in immunology and microbiology at the Medical College of Virginia—Virginia Commonwealth University. Prior to joining Sentara Healthcare, David served as the technical supervisor for the hematology, coagulation, and urinalysis laboratory department at Naval Medical Center Portsmouth.
---
Q: What is the role of next-generation sequencing (NGS) in routine genomic profiling today? Is there a need to broaden access to it?
A: There is a role for NGS in routine genetic profiling, whether it is for oncology-based testing or genetic assays. There are a variety of genetic predispositions and conditions where these larger panels are required to drive the research as well as to provide a more accurate diagnosis or care plan for a patient. Using NGS, we are able to provide clinicians and patients a more robust report containing information on actionable mutations and variants that can be used for the clinical care plan for that patient. I do see that there is a need for it within the community, whether that is in genetic-based screenings or oncology work.
Q: What have been some of the barriers to adopting the technology, and do you think the technology is catching up?
A: One of the biggest barriers to implementing NGS is a knowledge gap—the technical skills and knowledge required to perform such a highly complex test. It requires attention to detail, especially for bioinformatics review or data interpretation, and requires technologists to be trained. Other factors include initial startup costs and concerns about selecting the correct platform or test. When our laboratory started the process, we were pretty naive about NGS, so we used a slower approach to help us build confidence within the laboratory.
Q: What type of NGS technology have you been using in your lab and what are your plans for the future?
A: Initially, we used the Thermo Fisher Ion Chef™ platform and the Ion S5™ system to prepare the library template runs and perform sequencing. We realized that the process was very manual and required several steps to perform the test and analyze the bioinformatics data. About two years ago, we moved our workflows to the Genexus™ system. From our point of view, it combines the Ion Chef and S5 platforms into a single unit so we can enter the genetic material on the front end and obtain sequencing results on the back end. It creates a more automated and streamlined workflow and will create a significant reduction in turnaround time as well as hands-on time for the technologist.
Q: What advice would you give to labs considering adopting NGS?
A: Try to abandon any preconceived notions that you might have about a test, or what hurdles or barriers may need to be overcome. Just start digging in and doing the research and background analysis on these tests and the type of information you can obtain with them. There is always anxiety around change that disrupts existing workflows, but the impact we've seen from NGS in our lab and our health care system over the past five years has been tremendous.